Dofrance Windchimes's home
Dofrance Windchimes is the first Vietnamese brand that makes meditating windchimes. Our Windchimes has been researched and handmade in Saigon since 2012.
Each windchime is an artwork crafted by hands in order to be a Healing Musical Instrument without the need of any electrical device.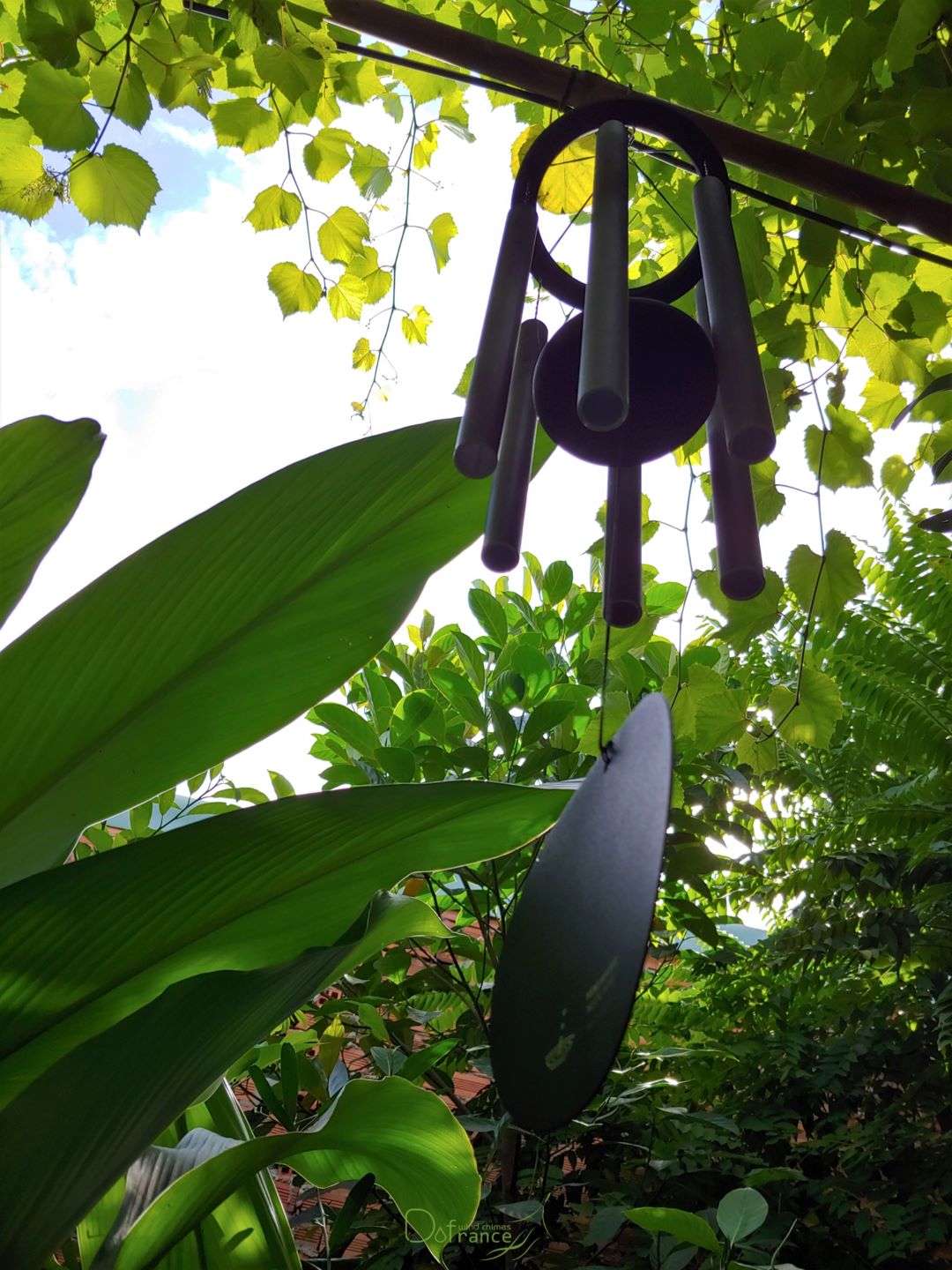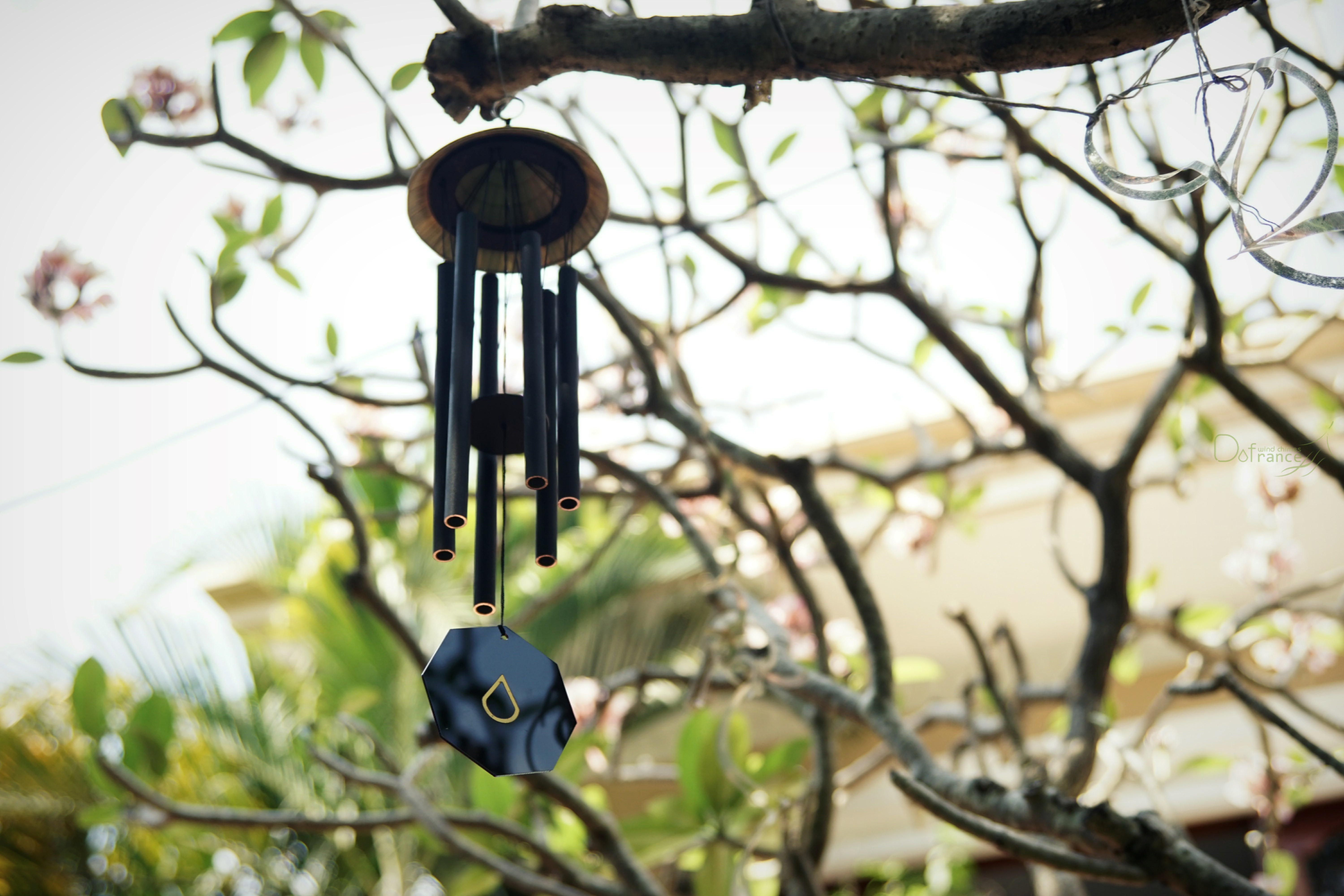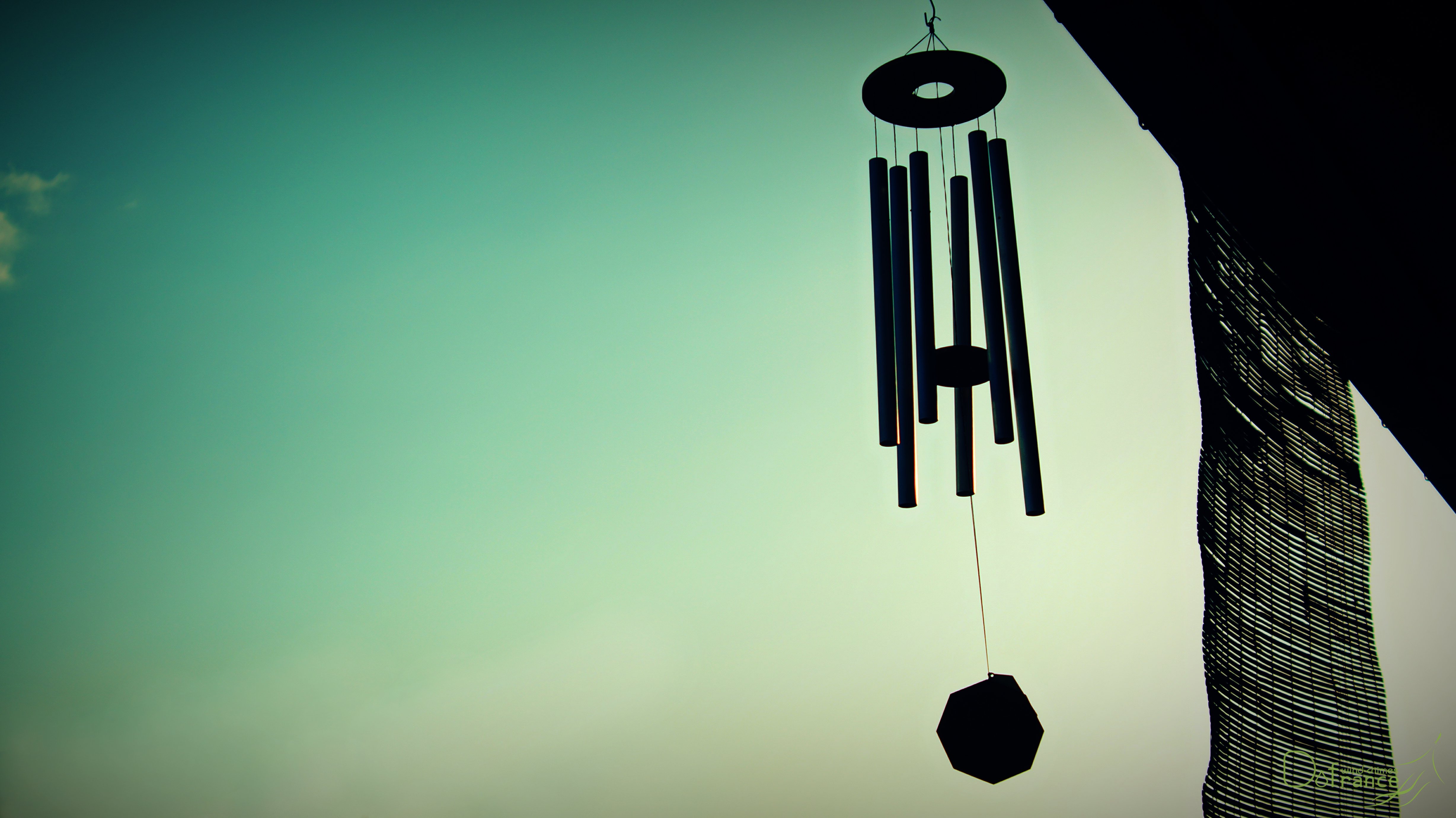 A way of
Medicine-less healing
Since the ancient times, music and sound are considered as an official medicine to heal the wounds of the body and the soul. In order to do that well, music and sound have to be merticulously researched, produced and used in the right time, right place and right way.
The Windchime is the bridge between the nature sound and man-made sound. Its mission is to derive the energy of the universe into the living space of people.
At Dofrance Windchimes, we have:

Meditating Musical Windchimes
Our main product line – With 30+ products, Tube OD ranges from 7 – 60mm; sounds ranges from high and joyfull to low, deep and long as the beautiful sound of the monastery's bells.

Customized Chimes & Windchimes
If you got ideas of new chimes/ windchimes, we can help to design and build with existing materials (including wood and aluminum tube) and other materials if required.

Consult and Build Outdoor chimes
These includes the big-size Chimes & Percussion system for garden, monastery, church, school, kindergarten, playground, etc.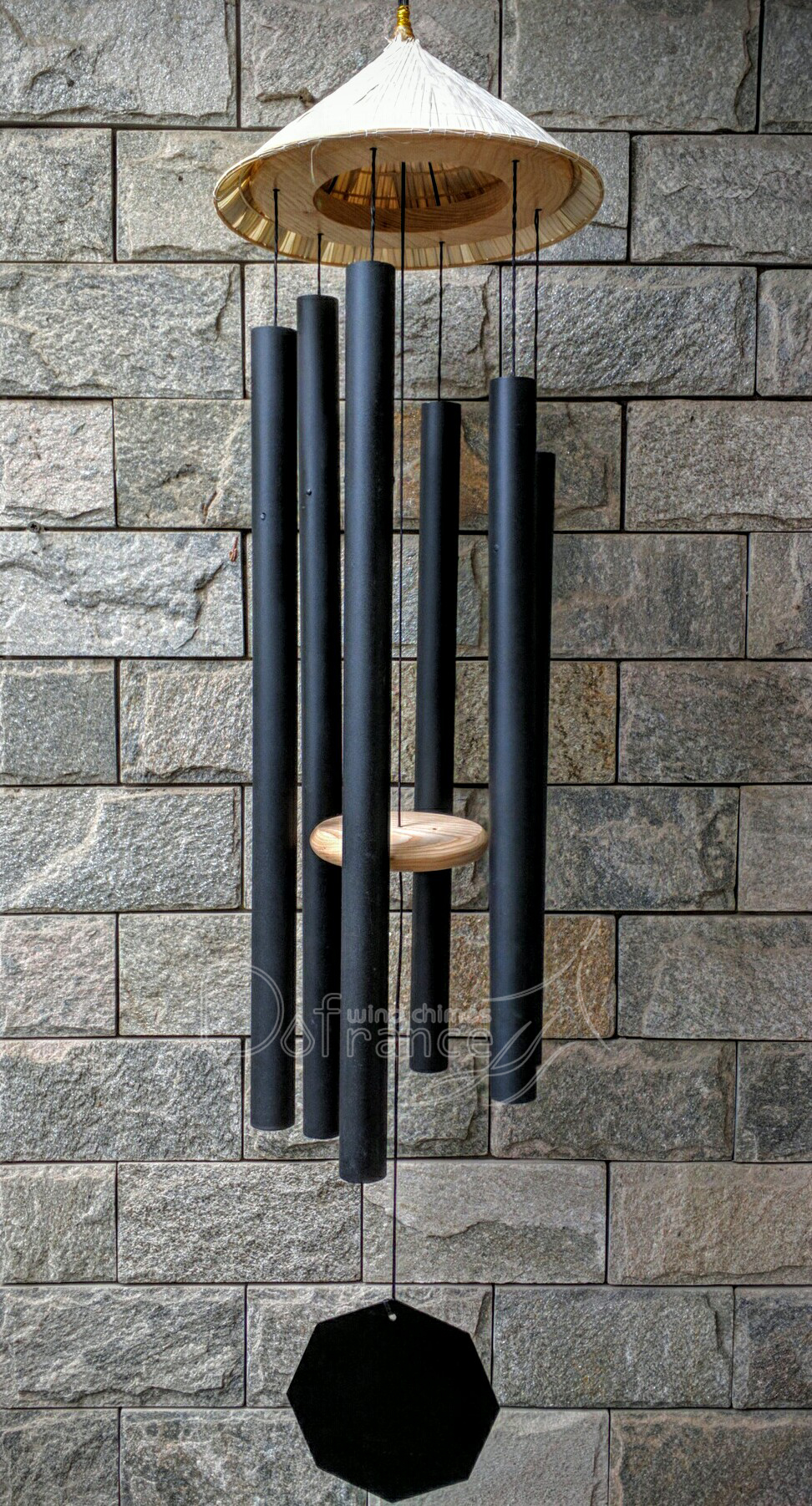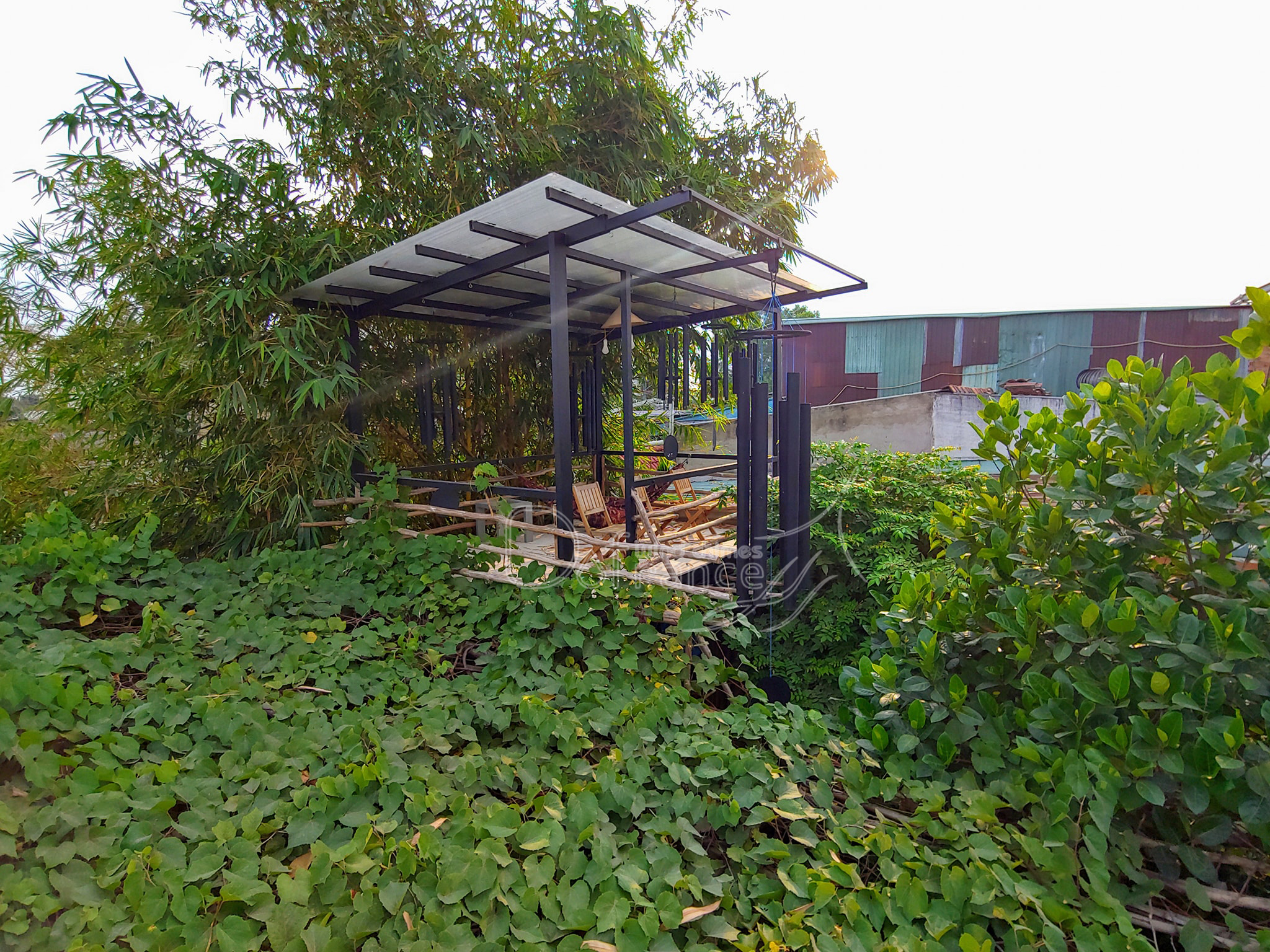 The home of Dofrance Windchimes locates by Ong Ngu riverside, Binh Quoi eco-village. The precinct is filled with trees, bird songs and the endless sound of windchimes.
You can visit us to directly see, hear and touch the windchimes and feel the genuine sound effect right in the middle of the nature.
Do you want to be
an Agency of Dofrance Windchimes?
Corner of Hints
These are some suggestions in case you have no idea what windchime to start with: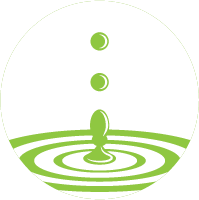 Best-seller: Water
The Water and its eco-system employ the mild and deep tone, including Tube OD 20, 30, 35mm. The Water 30 is currently the best-seller out of this collection.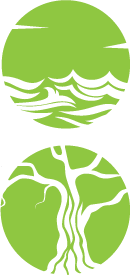 A deep calm with Great Water, Jupiter, Saturn
These 3 are giant windchimes which create a harmony of deep and long bass. They are best for curing and healing, Yoga and Qigong practices. When being used at religious places such as pagoda, monastery, church, they will deliver positive energy to many people.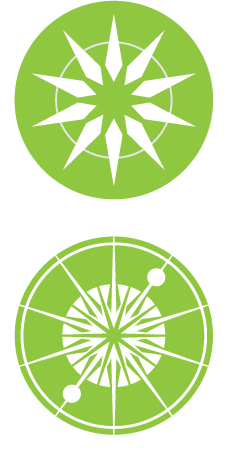 Small space: Spark and Crystal
The Spark ( S and L size) with the length from 50 – 60cm and Crystal with the length from 27 – 30cm are best choices for hanging at the window, corridor or right at the working desk.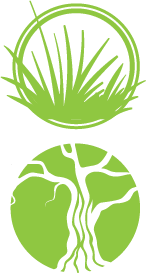 For the Green: Grass Mellow and Jupiter
These 2 windchimes are designed with frequencies that can boost energy and bring lives. They are suitable for hanging under the trees or near a wide grass.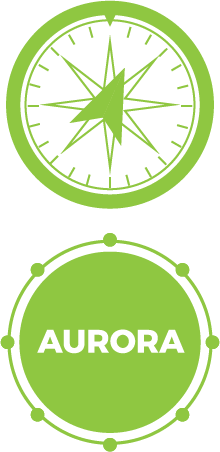 Joyful and happy with Fire & Aurora
Those windchimes that carry the energy of fire or light will bring along the warm , happy and friendly attributes. They will be suitable for hanging in front of the house, where people passing by or places that have children.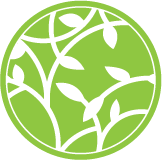 High-from-above: Elf
The sound of the Elf is high in tone and gives a fairy feeling. It has a sparkling sound and especially great when heard in the night.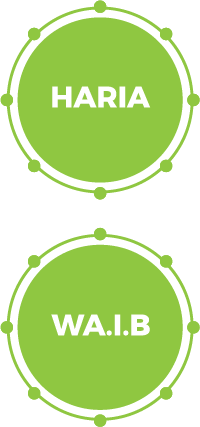 Harmony of Japan: Haria, Wa.I.B
These windchimes are created based on the haunted sound of Koto. The sound is belong to the water collection. Haria brings along the calmness which is suitable for the introvert or spaces that employs a Japanese style – with Koi lake and bamboo.
Where you can buy Dofrance Windchimes
SAI GON
Dofrance Windchimes Workshop: 480/60/2 Binh Quoi St, Ward 28, District Bình Thạnh, HCMC.
(Enter Alley 480, continue about 800m, pass the bridge Ông Ngữ, turn right at the other end of the bridge, 1st house at the right side)
HUE
Address 1: 175 Long Ho Street, Huong Ho Ward, Hue City.
Contact: Ms. Tien 0919522246
——
 Address 2: 64 Le Ngo Cat, Thuy Xuan, Hue City.
Contact: Mr. Tú 0915475875
HA NOI
Customers, please contacts 2 people listed below to have the details address.
0981851831 meet Phương Đỗ (Mr.), District Hà Đông.
0349383102 meet Diệu Linh (Ms.), District Đông Anh.
VUNG TAU
Chon Khong Zen Monastery
Vi Ba St., Ward 4, Vung Tau City.
Contact: Master Khai Toan 0898917408
DA NANG
Cửa Tiệm Mùi Hương – The Sense's shop
176 Tran Sam St., Nai Hien Dong Ward, Son Tra District, Da Nang City.
Contact: Ms. Tú Anh 0901132323
DAK NONG
Dao Tin Meditation Hall
Hamlet 4, Dak Buk So Commune, Tuy Duc District, Dak Nong Province.
Contact: Master Tu Te 0797909450
DA LAT
Address 1: Truc Lam Monastery – Truc Lam Yen Tu, Ward 3, Da Lat City, Lam Dong Province.
——
 Address 2: 328 Phan Dinh Phung Street, Ward 2, Da Lat City
Open time: 8am – 4pm
Link maps: https://maps.app.goo.gl/FkijmYvNz9FaQ5Rc6
 Contact: Mr.Tay 0919838456
HOI AN
The Espresso Station
28/2 Tran Hung Dao Street, Minh An Ward, Hoi An City
Open time: 7.30am – 5.30pm
Contact: Mr. Trung 0325505506
CAN THO
Huu Vui Vegetarian & Coffee
103/5B Ly Tu Trong St., An Phu Ward, Ninh Kieu District, Can Tho City.
Contact: 0939220613
Call us
Or
Come to the Workshop
Address: 480/60/2 Binh Quoi St., Ward 28, District Binh Thanh, HCMC.
Dofrance Windchimes Workshop is opened from 8:00AM to 5:00PM from Monday to Saturday.
Please Call or inbox our Facebook in advances so we can prepare our greetings better. Thank you!