Description
Introduction: Mộc Tiên – Elf was inspired from the famous work of J.R.R. Tolkien: Lord of the Rings &The Hobbits. The particular idea came from the flexibility in combat and the highness of Elf – especially the Wood Elf.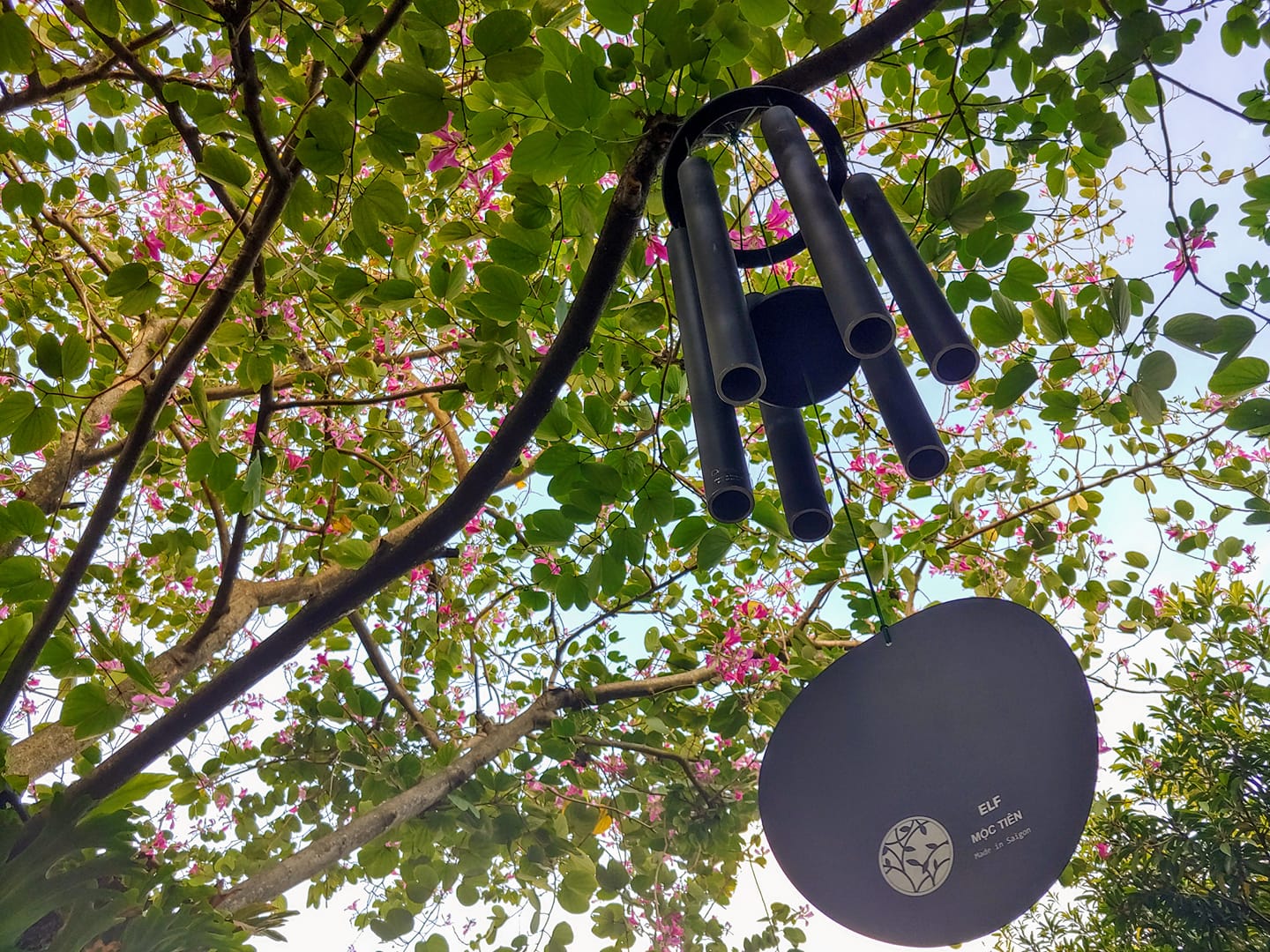 Uses: Chuông Tiên Giới có khả năng đem lại những cảm xúc cao thượng, trong trẻo và thanh lọc những năng lượng tiêu cực. Âm thanh của chuông Tiên Giới đặc biệt được phát huy trong đêm khuya tịch mịch, cô lắng – loại âm thanh dịu dàng thanh khiết như ánh trăng chiếu qua núi rừng.
Place of use:
Description: 6 tubes, with Tube OD 50mm.
Harmonize: Chuông Tiên Giới hòa âm rất hợp với chuông Đại Hải Thủy – một cao một trầm, là một cặp đôi hoàn hảo. Những thời gió lớn mà được nghe hai tiếng chuông này cùng nhau sẽ mang lại một cảm giác khó quên cho bất kì ai.