Description
Introduction: The Fire belongs to the Four Elements collection. It carries the lively energy and the warmth of fire.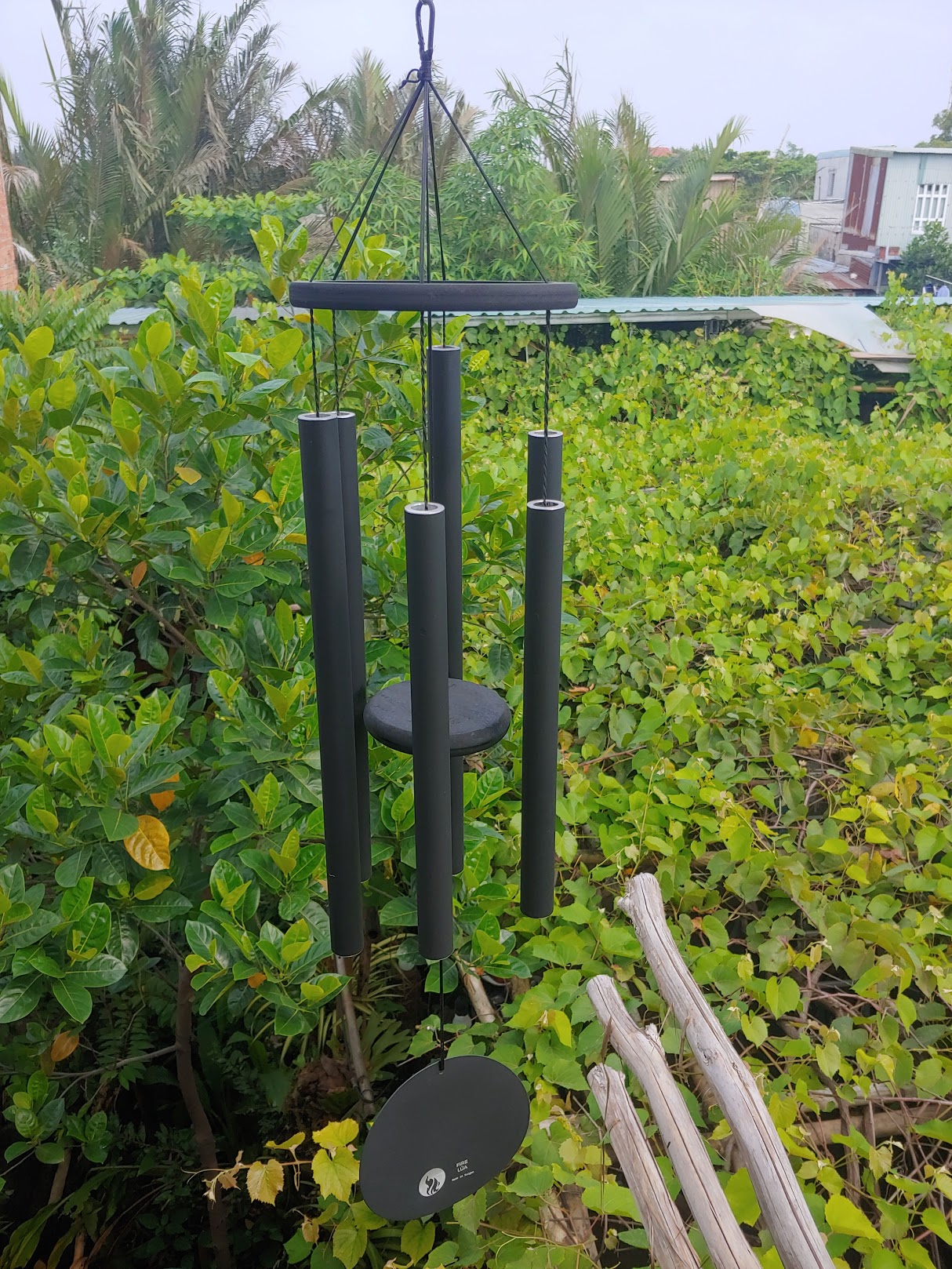 Uses: The Fire windchime can boost or elevate the positive vibe in the surrounding environment, bring along the lovely and cheerful feelings.
Place of uses: In some personal appartments.
Description: 6 tubes with tube OD 30 mm.
Harmonize: The Fire harmonize best with itself.