Description
Introduction: The first Jupiter was produced in May 2014 and is continuously improved to provide excellent sound. The idea lies behind is a set of chords from the star Jupiter melodious bass which is like a conversation with the plants on the mother earth, Jupiter brings peace and stimulates the growth of all species.
Uses: The 1.8 meter long Jupiter weighing 12kg is suitable for hanging in open spaces, with many trees or grass, it would be great to listen to the Jupiter bell under a big tree. The frequency of Jupiter's bells is designed to harmonize with plants and trees, so wherever Jupiter appears, the trees will be green and the grass will be good, it will play music that brings life to all species.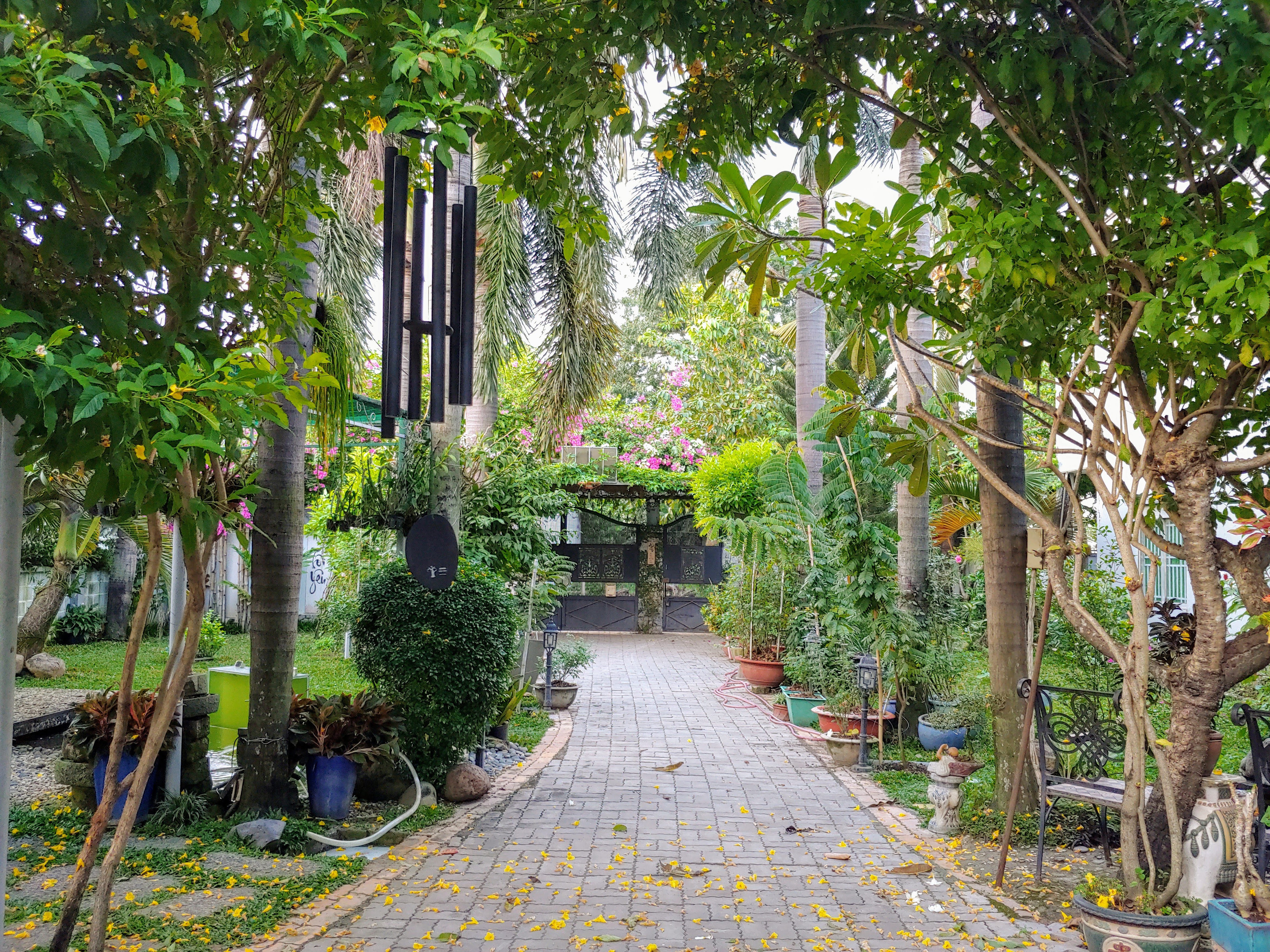 Place of Uses: One of the first Jupiter bells was hung at Hung Quoc Pagoda on Lac Long Quan Street, District 10 and hung a lot in Plum Village (Thailand) and many monasteries across Vietnam.
Description: 6 aluminum tubes with Tube OD 50mm.
Harmonize: Harmonize best with itself, Water and the Fountain. It can harmonize with most of the windchimes – except the Haria and Vega.