Space & Location
Please find the Description of space/location that fits your need.
Then please read the hints following the space and some examples of former users.
Spaces that are considered "small", "narrow", "low" can include:
Townhouse/ shophouse, appartment.
Houses that have low ceiling or without balcony, etc.
Places to hang: Indoor (where wind can go through), balcony, window, etc.
This kind of space is suitable for Windchimes Tube OD 30mm and the smallers.
Here are some small windchimes (under Tube OD 30mm) and how to hang them:
Windchimes should be hang where the wind is passing.
If indoor/ on the desk: Place it near the fan or air conditioner.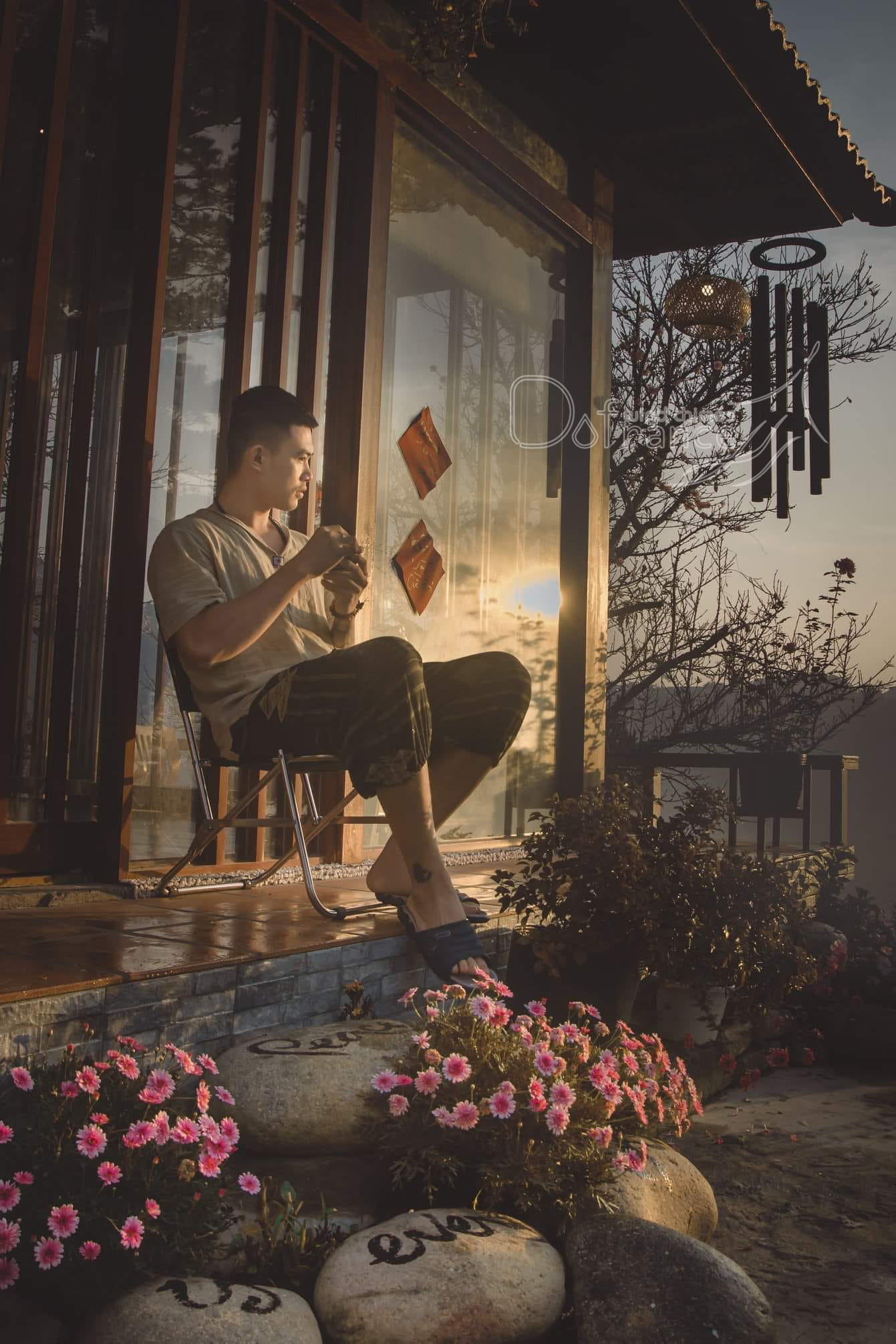 The Jupiter at Leng Keng Homestay, Da Lat City, Lam Dong Province, Viet Nam.
Spaces that are considered "large", "wide", "high" can include:
Big houses with high ceilings including townhouse, appartment, penthouse, villa, house with garden, etc.
Garden or places that have many trees.
Playground, park, ground of school or hospital, etc.
Religious places including monastery, church, pagoda, temple, etc.
Homestay, motel, hotel, resort, etc.
Places to hang: Outdoor, under big trees, hang from the roof or some kinds of scaffolding.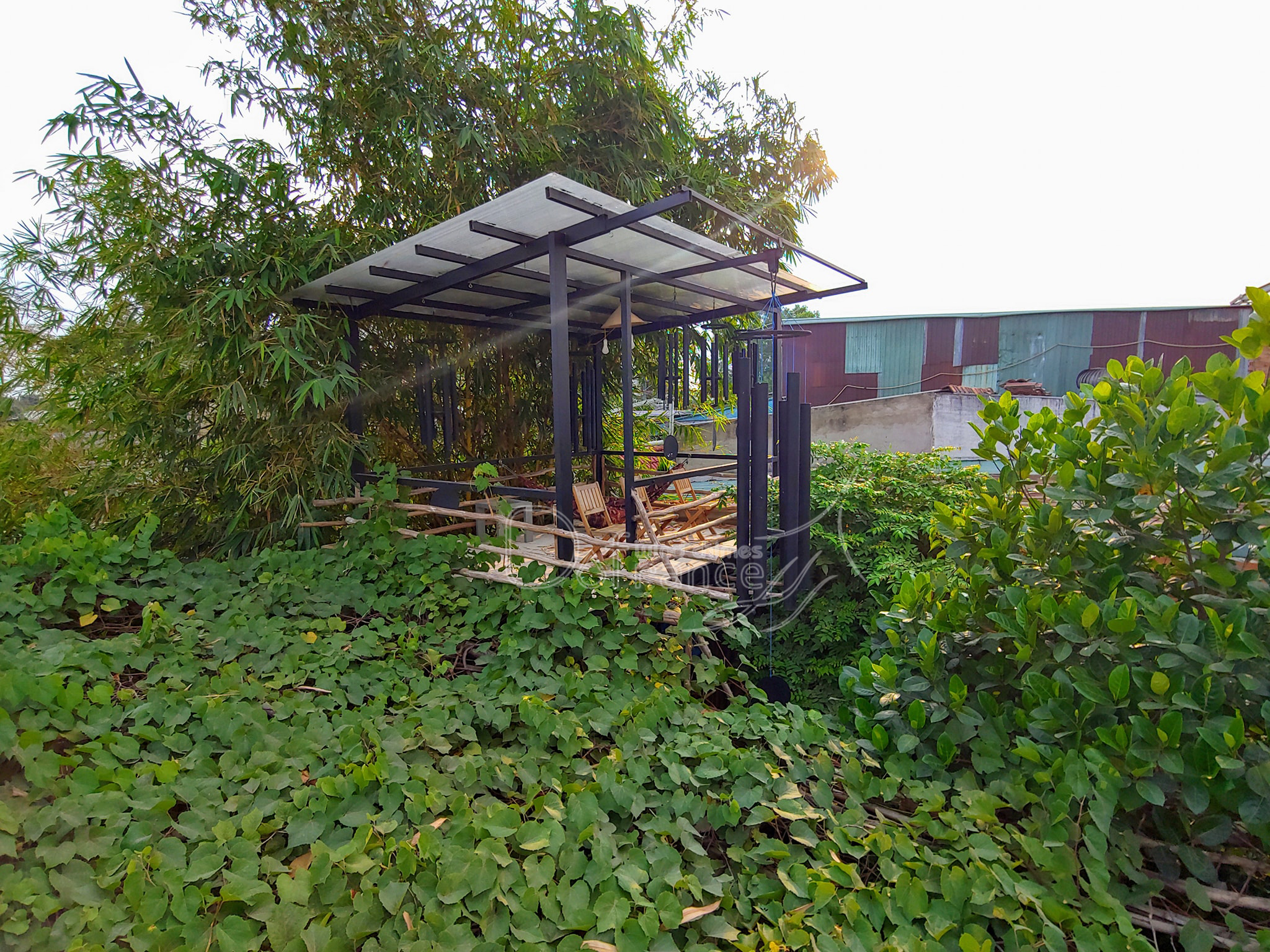 Windchimes at Dofrance windchimes' Steeple house.
Windchimes that are suitable for larger spaces:
All kinds of windchimes are suitable for large spaces.
Especially great to use windchimes Tube OD 40mm and the biggers.
Scaffolder – Hook (for hanging)
Customers can base on your conditions to find appropriate space & location.
For example: In the following photo, the owners of the house has creatively replace her relaxing chair by the windchimes.
For safety:
In case the windchime is hang over one's head or there are babies/children, please place 1 pot of plant or any kinds of interior/ exterior decorations under it for safety.
Big windchimes should be hang where is safe, secured, firmed with metarials (used to hang) that are in good condition/ quality.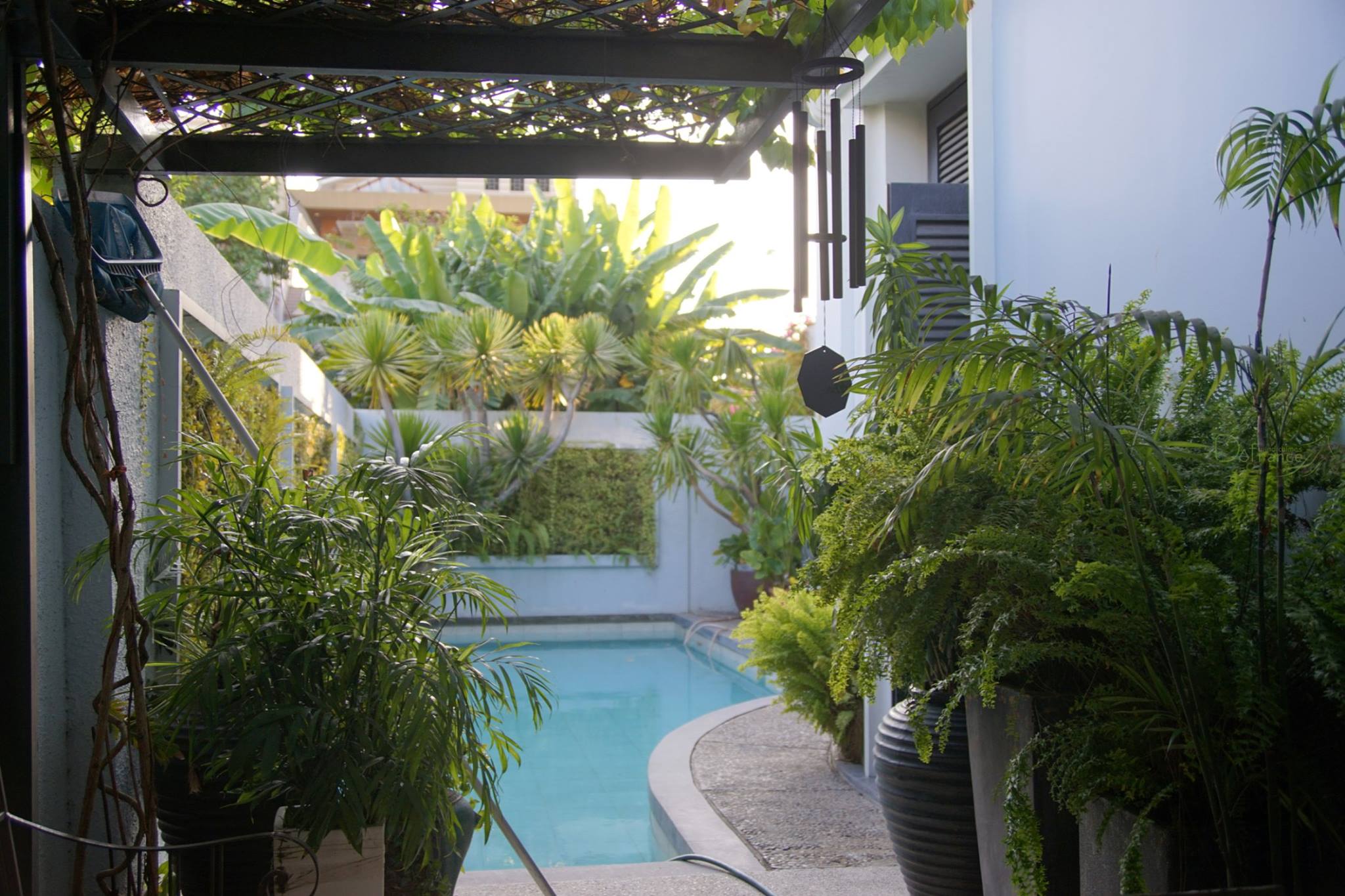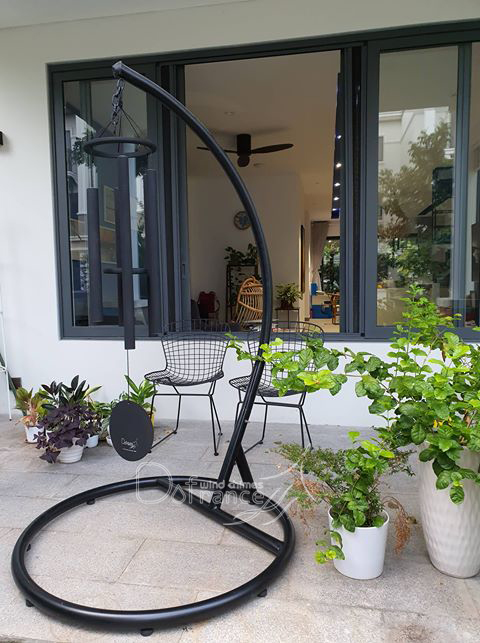 Call us
Or
Come to the Workshop
Dofrance Windchimes Workshop opem from 8:00AM to 5:00PM from Monday to Saturday.
Please Call or inbox our Facebook in advances so we can prepare our greetings better. Thank you!